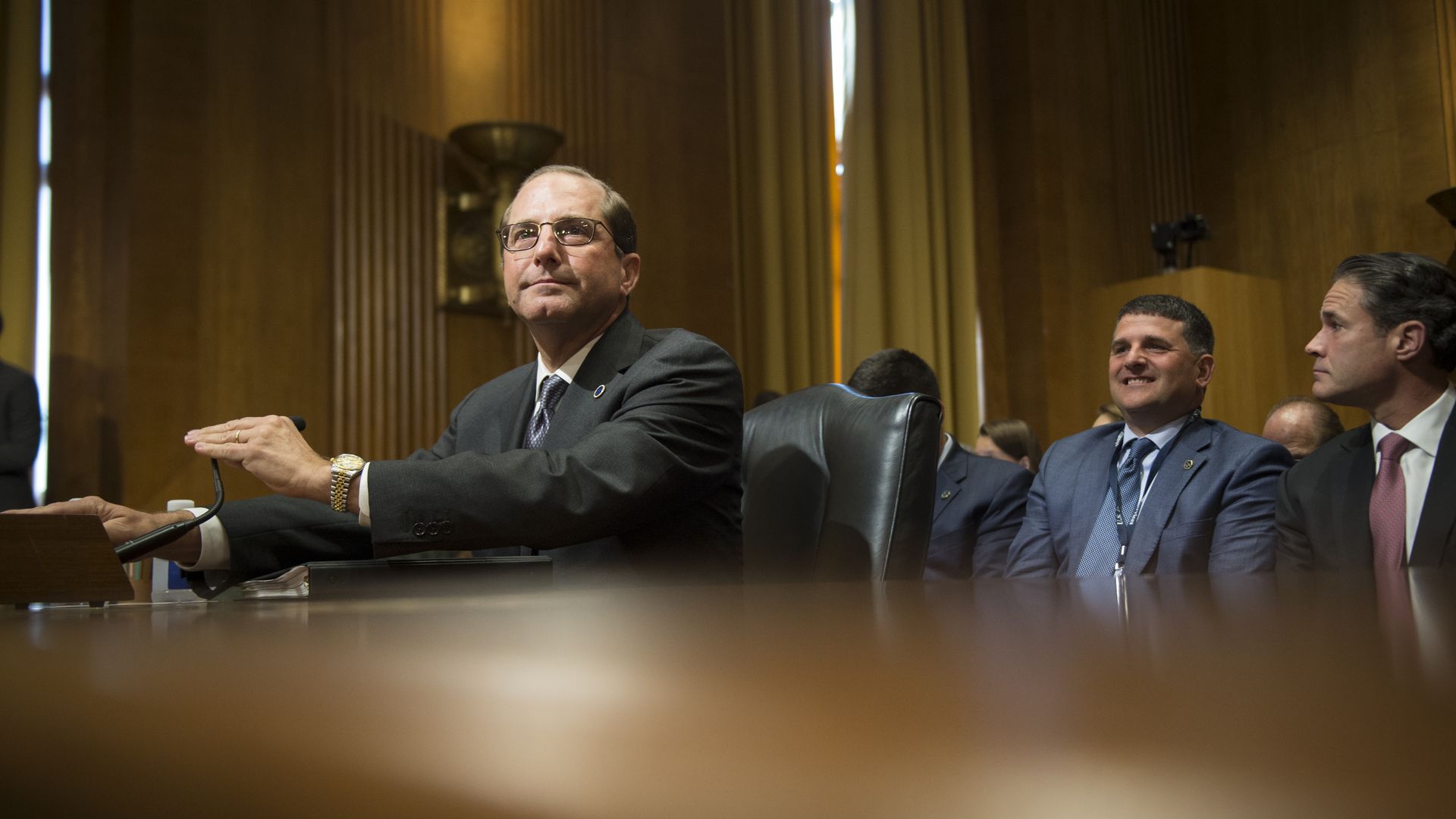 For divorcing and unmarried parents, child custody issues often arise. In fact, parents often need the help of a family attorney millburn nj to help them resolve child custody issues. It's important to understand some child custody terms so that resolving these issues is easier for everyone involved, including children.
Understand the Types of Physical Custody
New Jersey has two types of child custody agreements: legal and physical. The state sometimes refers to physical child custody as residential custody. Physical child custody grants parents the legal right to live with their children. Legal child custody grants parents the legal right to decide how they are going to be raised.
Breaking Down Physical and Legal Child Custody
Once parents know the type of child custody agreements, it's important to understand sole and joint child custody. Sole child custody means one parent has the right to either live with their children or decide how they are raised. Joint child custody means that both parents have the right to live with or decide how their children are raised.
For example, sole legal child custody gives one parent the right to decide how their children are raised. They make decisions about what school they attend, religion they believe in and how they spend their summers. Joint legal child custody gives both parents the right to make decisions on how their children are raised. This means they have equal say of what happens to their children.
Joint physical child custody refers to both parents living with their child. This involves determining when children will live with each parent. Ideally, each parent lives with their child 50 percent of the time. For example, one parent may live with their child Monday to Wednesday. The child then goes to the other parent's home Thursday to Saturday. The parents alternative on Sundays.
Visitation Rights and Child Custody
A parent who has sole physical child custody lives with their children all the time. This means other parent has visitation rights. The parent is considered the non-custodial parent. New Jersey refers to visitation as parenting time. The term "parenting time" places greater emphasis on the non-custodial parent spending time with their child, not just visiting them. Parenting time may include overnight visits or spending summers with the non-custodial parent.
Visitation can be supervised or unsupervised. Supervised visitation means a third party watches the parent while they spend time with their children. This can generally happen when a parent is deemed by the court to be an unfit parent. There may be some physical or emotional danger to the children, so a third party must be present during visitations.
New Jersey Child Custody Laws
Child custody is a complex, difficult and stressful process for many parents. All they want to do is raise their children. However, because the parents are no longer together, they often to go through family court to resolve issues. This requires learning the legal language found in most New Jersey family law statutes. Contact a family law lawyer to file for custody, modify custody and understand rights.